WE'VE BEEN BENCHMARKING HIGHER EDUCATION SINCE 2004.
WHAT YOU SHOULD
KNOW ABOUT US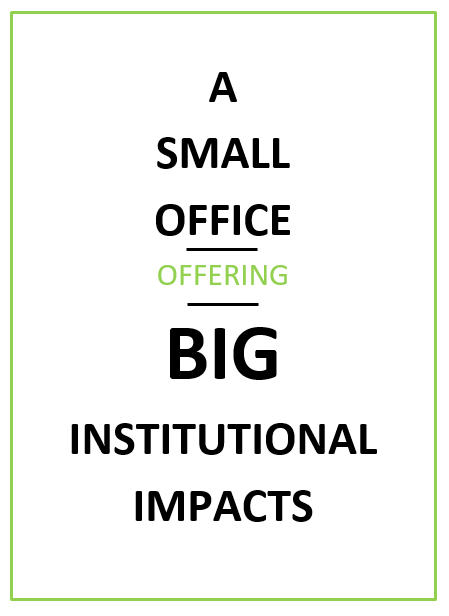 Service.
Member institutions are our focus. Our projects meet existing needs and provide members support.
Practical.
Design with immediate application in mind. Institutional managers and executives are our design team.
Consistency.
Our work requires on-going attention versus episodic efforts. Our tools are designed to address this need.
Integrity.
Our foundation.
Without this – nothing else matters.
Jeffrey A. Seybert, Ph.D. (1947-2019) founded the institute out of a commitment to serve, support and guide his colleagues to improve the performance of community colleges – with student success as the ultimate focus.
Today we continue that legacy.
The result is usable benchmarks and peer-to-peer data comparison reports for higher education nation-wide.
In today's increasingly competitive environment, institutional leaders are called to satisfy a variety of stakeholders with different data – but the data that serves everyone best are those that are meaningful and offer the potential to drive improvement."

Jeff Seybert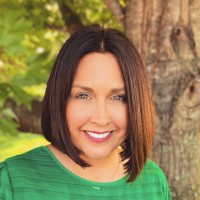 Jacque serves as the Director of the National Higher Education Benchmarking Institute, bringing more than 25 years of experience in strategy development, fiscal management, business consulting, and higher education. Prior to joining the NHEBI, Jacque served as Field Faculty Member and Small Business Consultant for the University of Missouri's Business Development Program funded by the Small Business Administration and the Defense Logistics Agency. Jacque currently teaches Financial Management for the University of Kansas and has also taught and consulted for the University of Missouri – Kansas City, Missouri Valley College, and Saylor Academy in Washington D.C. After six years as a Board Director, Jacque was appointed in 2021 to the Ethics & Human Relations Commission for Jackson County, Missouri, serving the Kansas City metropolitan area. Jacque is a certified transformational coach and an active volunteer for KC-Prep, KC Scholars, and United WE. As a first-generation college student, Jacque holds a BS in Accounting, an MBA, and a PhD in Organizational Psychology.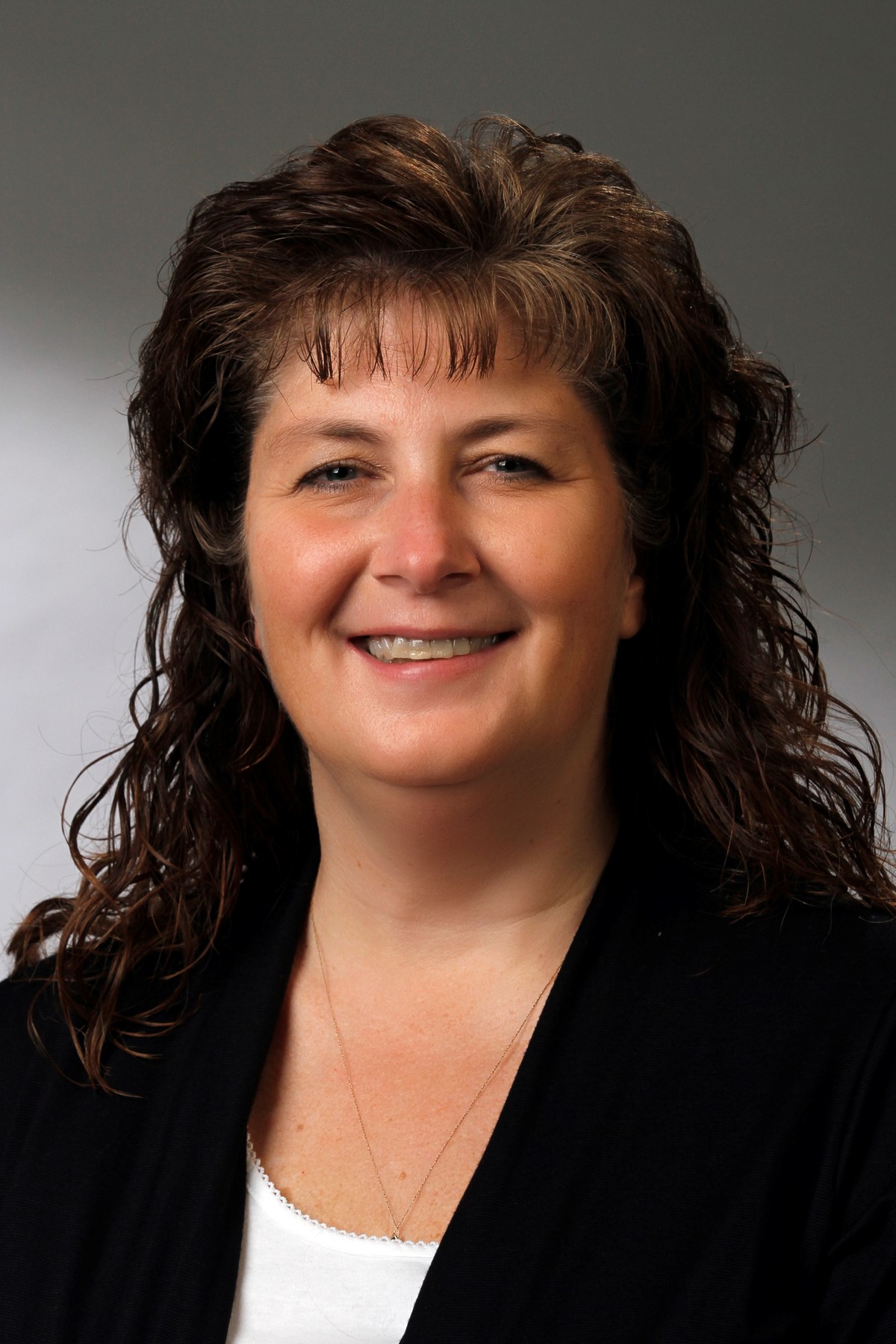 Michelle Taylor
Senior Research and Data Analyst
Michelle is the Senior Research & Data Analyst at the National Higher Education Benchmarking Institute. She conducts the data collection, analytics and reporting functions for a variety of national community college projects including the National Community College Benchmark Project (NCCBP) and the Cost and Productivity Project and the Workforce Training Benchmark Project. Before joining the institute, she worked as a Senior Marketing Research Manager at H&R Block as well as led marketing research efforts for several other companies including American Express and American Century Investments. Additionally, she was a Research Analyst at the Center for Economic Development and Business Research at Wichita State University. At CEDBR, she primarily collected, analyzed and disseminated business, economic and demographic information in addition to maintaining several database including state retail sales database and the information database. She also managed the CEDBR's Annual Economic Outlook Conference. Michelle received her MBA with an emphasis in International Business and Marketing from The Pennsylvania State University's Smeal College of Business. She also holds a bachelor's degree in Business from Washburn University.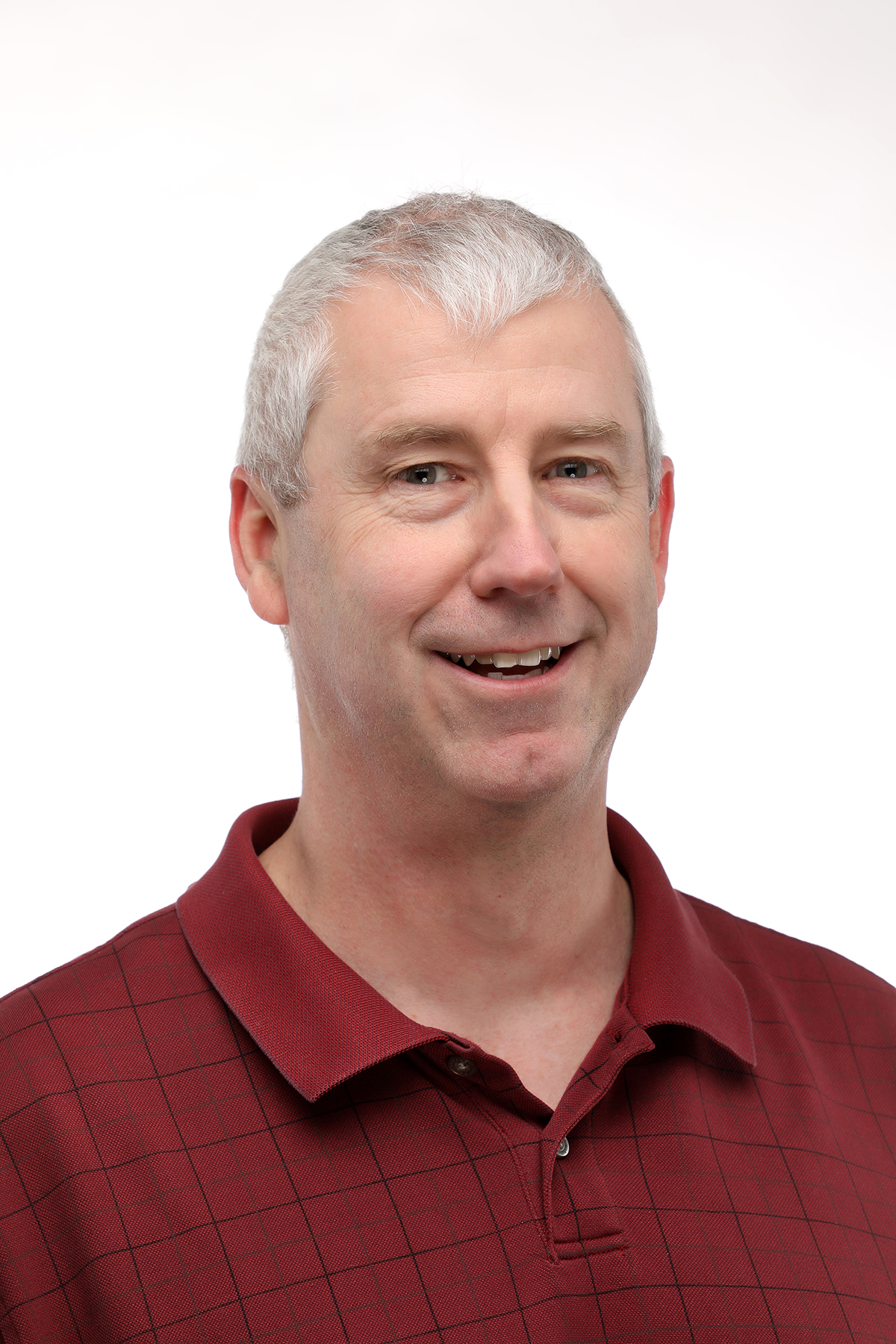 Scott Parrie
Principal Software Application Developer
Scott provides technical support and development for the National Higher Education Benchmarking Institute. Keeping the institute's website and benchmarking study sites up and running is an important part of Scott's responsibilities. Helping the institute grow by increasing the capabilities and offerings provided to facilitate the benchmarking research, is his primary focus. Prior to coming to the Benchmarking Institute, Scott spent a majority of his career as a Senior Software Engineer at DST Systems Inc. in Kansas City, primarily creating and supporting customer facing eCommerce applications and websites.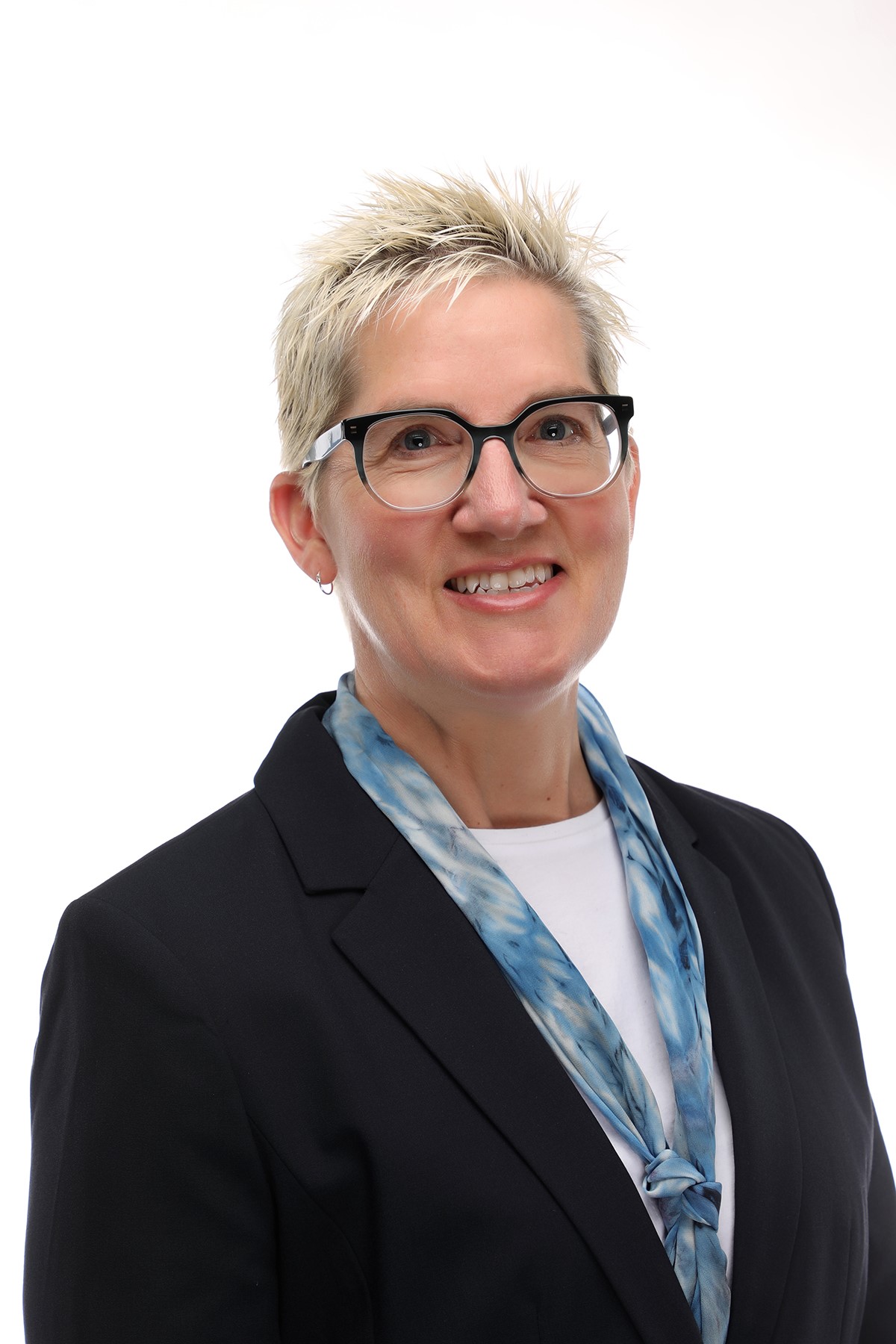 Karen Koller
Administrative and Research Assistant
Karen serves as Administrative and Research Assistant for the National Higher Education Benchmarking Institute. She keeps the institute organized and assists with marketing and website content and updates. Prior to joining the Benchmarking Institute, Karen served in Career Services at DeVry University for twelve years in various roles, including Director and Senior Associate Director. Working with company recruiters, teaching Career Development classes, managing at capacity Career Fairs, and automating the office were some of her successes.